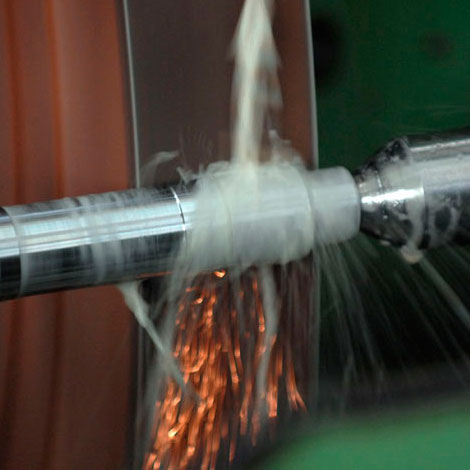 Welcome!
SBR Pack Tools - Usinagem de Precisão was pioneer at the development of solutions for the packaging process in Brazil.
Specialized on tailor-made seal and cutting tools and parts for automatic packaging machines, SBR's products include crimpers and sealing jaws, knives, fin wheels and traction rollers, jaw shafts and hole punches.
Due to it's close knowledge of each client's necessities, SBR develops solutions that result in cost savings and productivity gains.
Our infrastructure
Check out the photos of our infrastructure, machinery, products and services.